We are one of the most important agro-industrial companies in the southwest of Colombia, with more than 70 years of experience in the market and we are dedicated to promoting the socioeconomic development of the region through the production of sugar and its derivatives.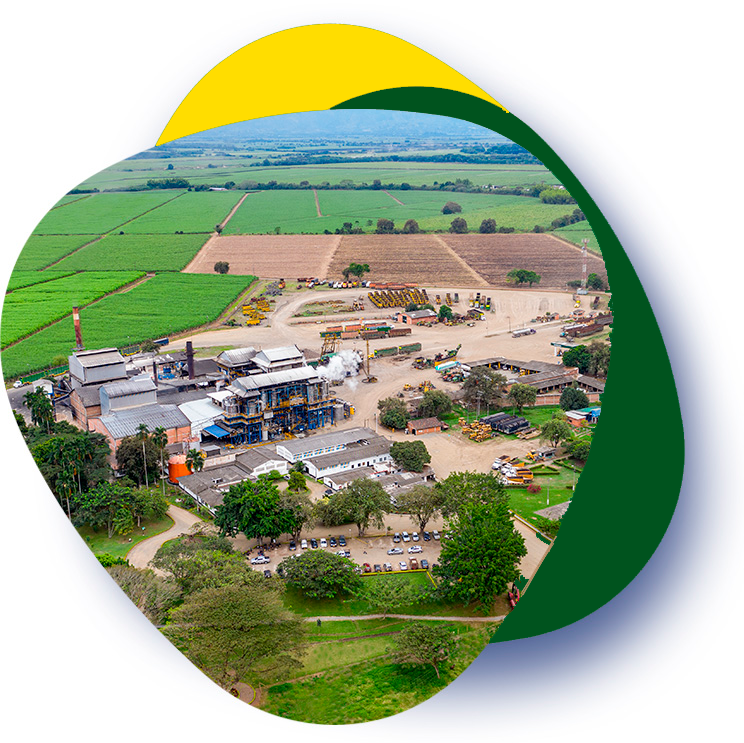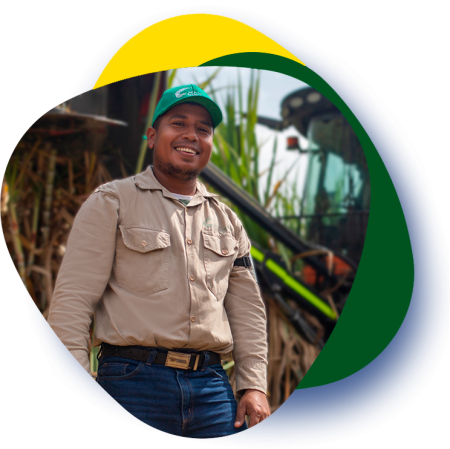 In the development of the Corporate Social Responsibility strategy, it supports actions that lead to the strengthening of educational quality and social welfare, in order to transform the lives of families and communities in the area of influence.
Our location to the world
We are located in the heart of Valle del Cauca, near the port of Buenaventura in the Colombian Pacific, from where your profitability is reflected in transportation costs.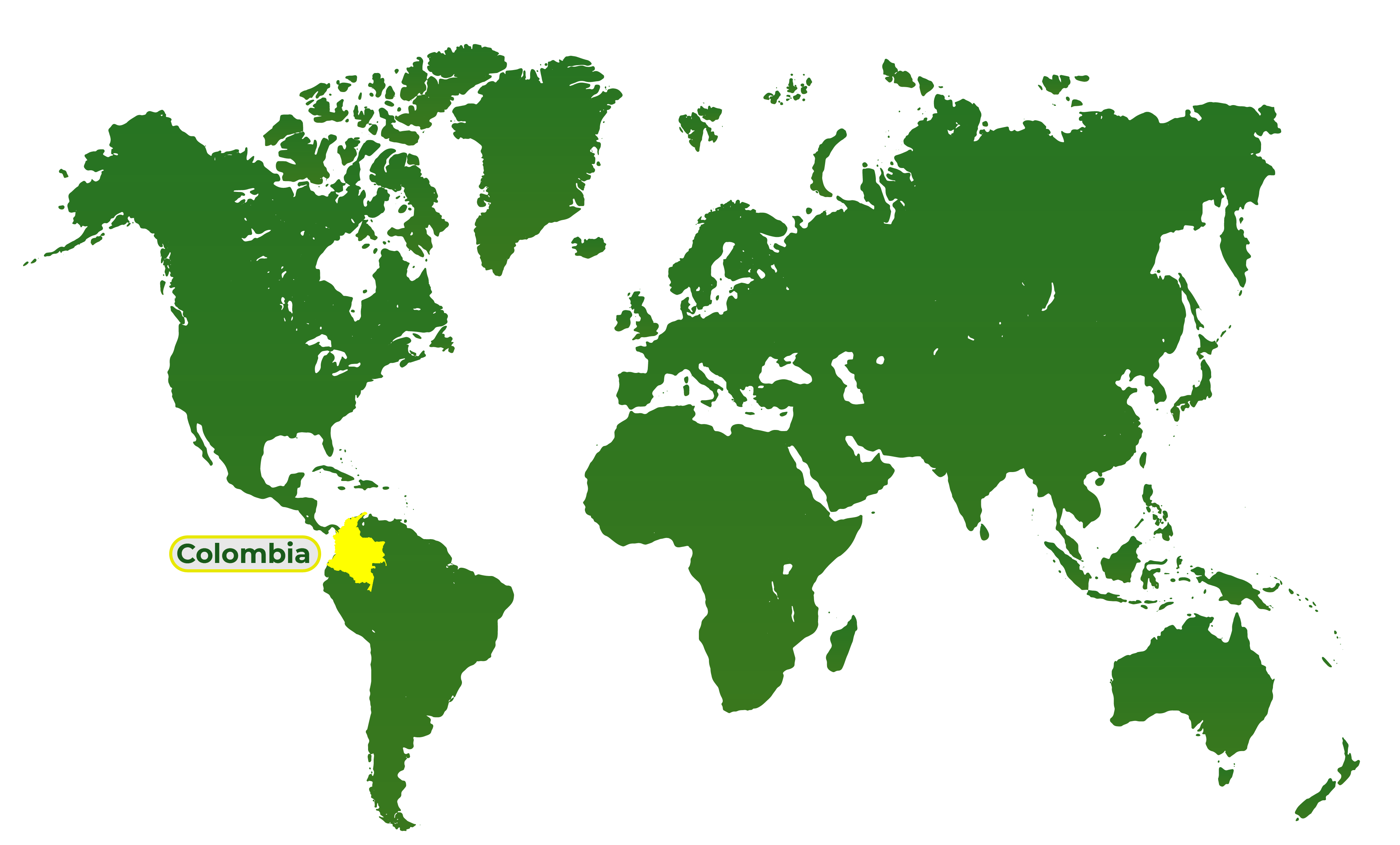 Learn more about the process of
Jobs Generated
Direct and Indirect
Renewable Energy Produced
Management System and Certifications